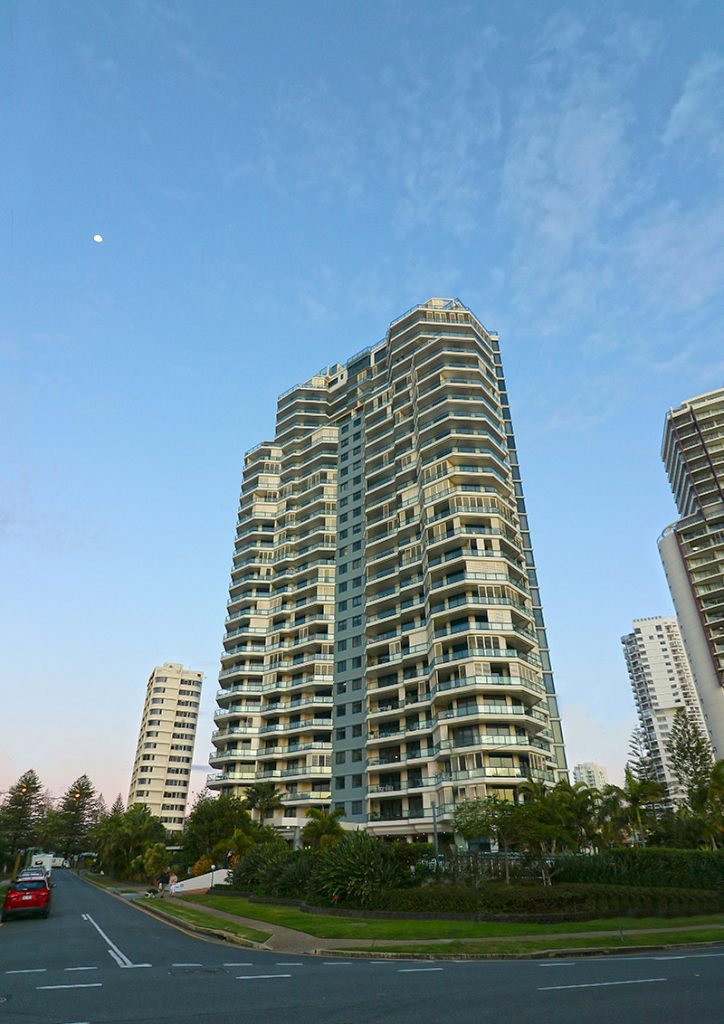 Welcome, To Waratah Main Beach.
Amongst the Gold Coasts' stunning coastline and natural surrounds, you will discover a lap of five-star luxury nestled between the beach and Broadwater.
Located in the prestigious suburb of Main Beach and with unrivalled positioning, the Waratah is perfect for creating lifelong memories.
Part of the iconic Main Beach skyline this 26-level residential-only building offers spacious two and three-bedroom, sub-penthouse and penthouse apartments all offering views North to the Broadwater and Stradbroke Island, West to the Gold Coast Hinterland, East to the ocean and all the way South to Coolangatta.
Navigate To Where Memories Are Created.
Located right in the heart of Main Beach, the Waratah is just a short walk to local cafes, restaurants, upmarket boutique stores and iconic beaches.
The Waratah truly surpasses all expectations of resort-style living.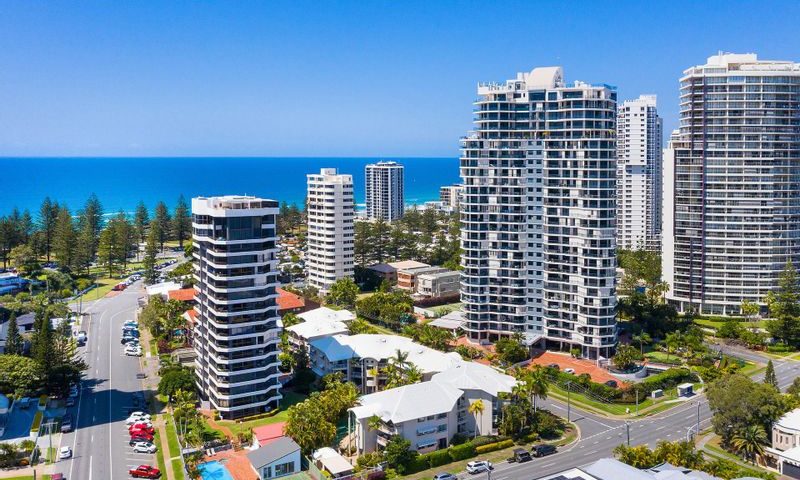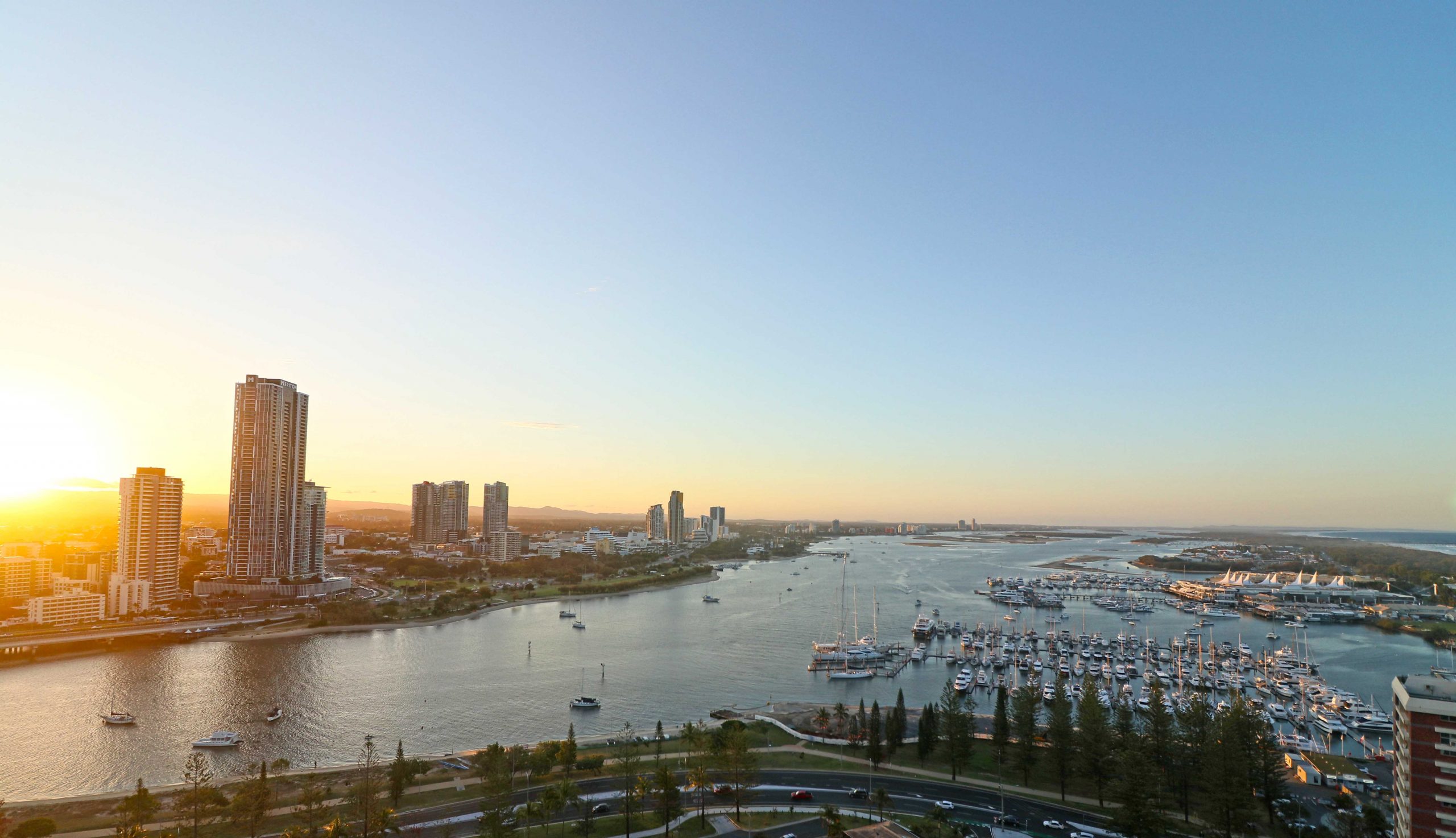 Beautiful Days.
The Waratah's panoramic apartments will have you enjoying endless views and nights on the balcony. Enjoy entertaining, both inside and out, or simply uncover a new mode of relaxation by taking in the beauty of the Gold Coast's stunning waterways.
Now is your time to stop, enjoy and relax in a new space filled with life-long memories.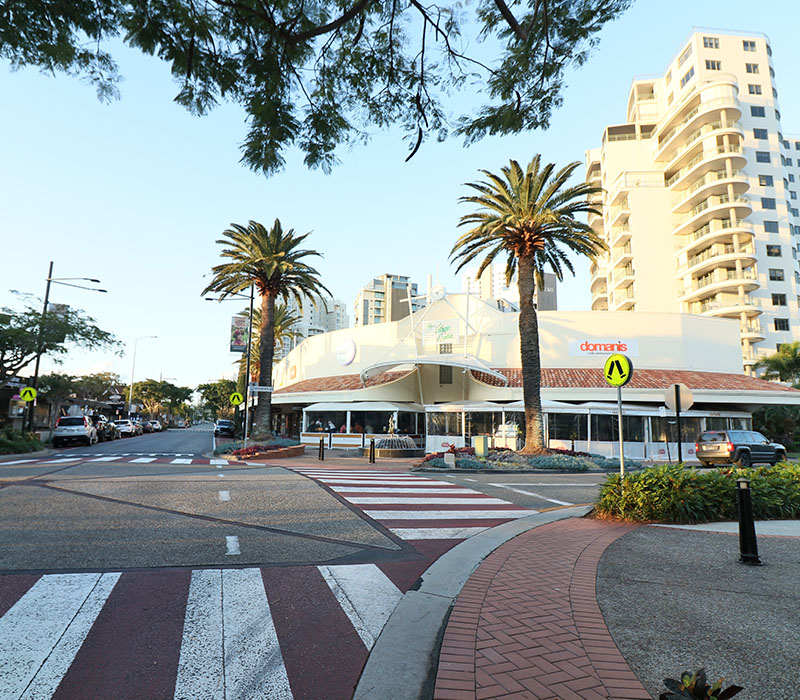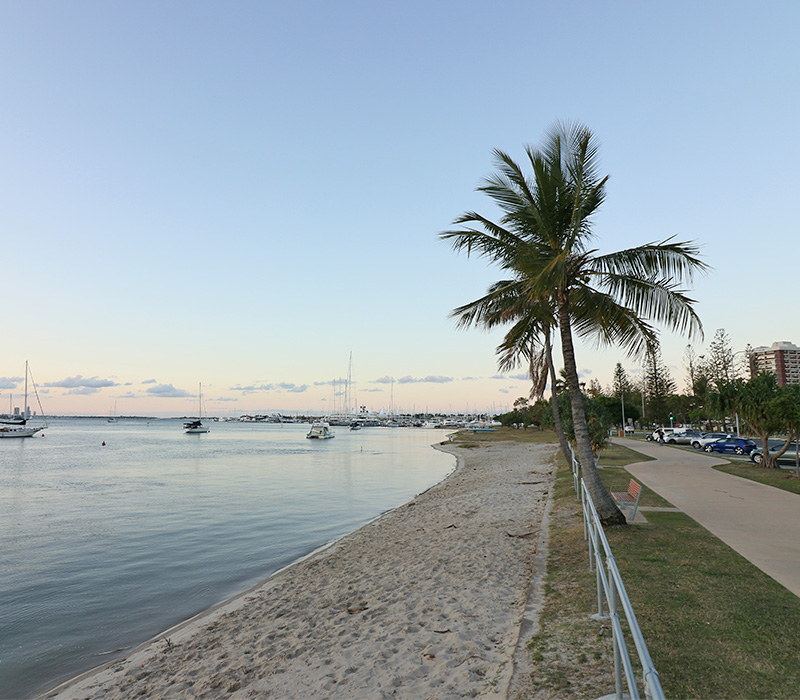 Desired Positioning.
Main Beach located on the Eastern side of the Nerang River estuary (The Broadwater), is flanked to the North by The Southport Spit (known locally as The Spit) and by a narrow isthmus (Narrowneck) extending to Surfers Paradise in the South.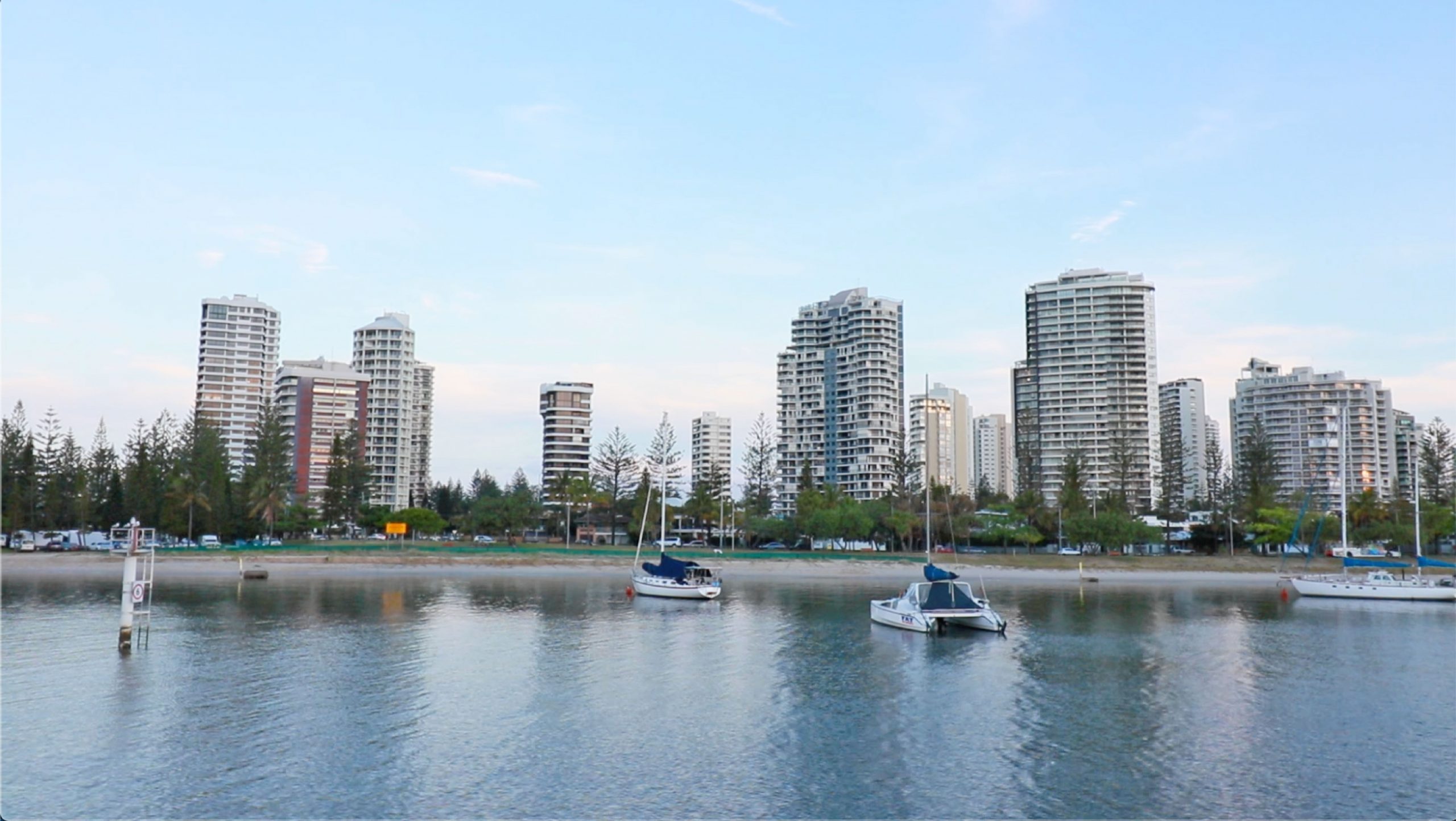 Unimpeded Views.
An unforgettable panoramic view that will never be lost. Waratah's enviable position admires the constant activity up the Broadwater day and night.
Contact
Waratah Main Beach
Waratah's onsite managers provide 24-hour peace of mind. With an understanding of the property and a thorough knowledge of the local precinct, they have a vested interest in the Waratah. They are there to monitor and protect your investment.